Acocks Green Primary @acocksgreen
17 Jul 4CP had a brilliant trip to Tesco today. We did Farm to Fork exercises and found out about all kinds of interesting food!
17 Jul Hi all, please take a look at our last video of class 3JS - http://t.co/pY6zw3WVj5
17 Jul 5PL and I are having an excellent farewell day together. I hope you all have an amazing summer break together with your family! Mrs Ayub :)
16 Jul Nursery are really excited about our party on Thursday. Mrs Khan and staff
16 Jul 5PL are having fun doing our talent show, with some talented dancing, singing, violin playing, card tricks, optical illusions and baking!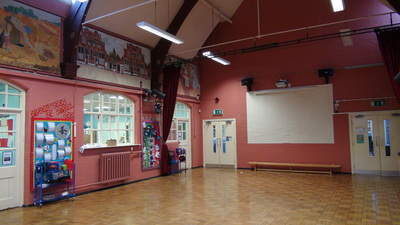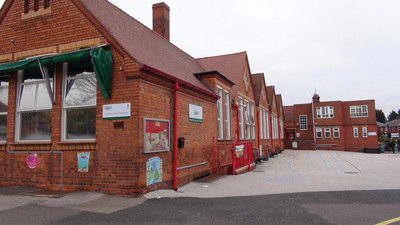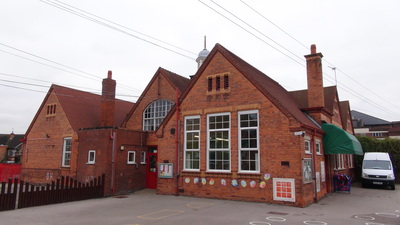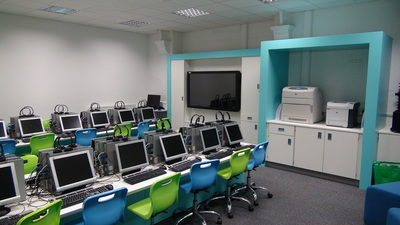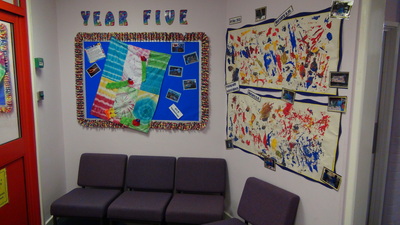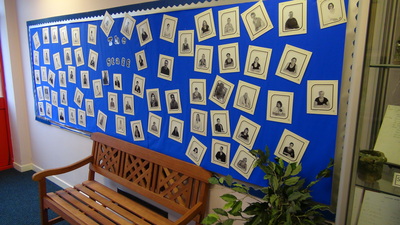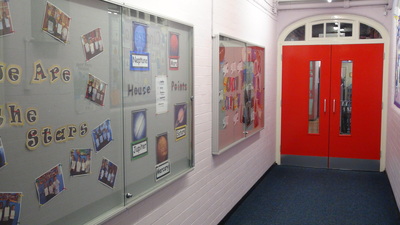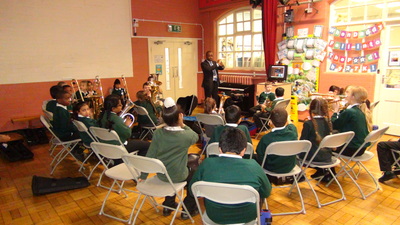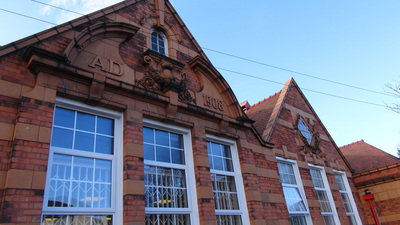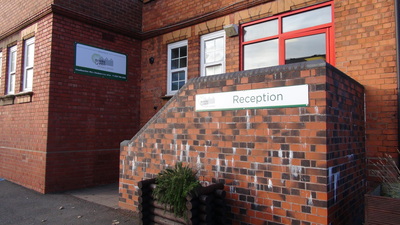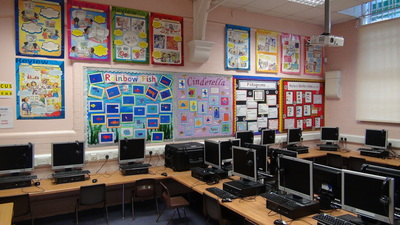 Blog
Acocks Green Primary School