Welcome!
Dear Parents
I am delighted that you have found your way to our school website.
This is a portal for all sorts of information about our school. We are particularly proud of our exciting curriculum, which challenges the children's thinking and provides the foundations for future learning at the same time.
We always try and extend opportunities for extra learning, and currently we have many after school clubs running across all years. In the summer term 2021, we opened school each Saturday and this saw over 300 children attend each week to continue with their learning. The COVID pandemic has had a big impact on our children, but we are very confident that the combination of our curriculum and staff commitment will continue to lessen its impact.
In July 2020, Amanda Spielman; head of OFSTED; paid a private visit to school and was very impressed with the children's engagement in school life during a very difficult time. We were delighted to host her, and it was a great recognition that even during lockdowns, our curriculum provided very high quality learning opportunities for the children each day,
If you have any questions about our curriculum and how we have made it bespoke for our children, please get in touch with us: head@acocksgreen.bham.sch.uk
2021-2022 is 'The year of the Arts' at AGPS and we have many interesting things in store for the children.
Our policies are available for you to download, as are our newsletters and a whole host of other information. The site is updated regularly each day, so it is always worth checking in.
You will also see that our school blog and Twitter feed are published here and that allows you to keep up to date with everything that the children are doing. We offer a very broad curriculum and as you will see, the children take part in a huge variety of activities during the school day, as well as after school, and our school blog is a super way of celebrating this.
Thank you for your visit!
Mr Driscoll
Mr Robert Driscoll
Headteacher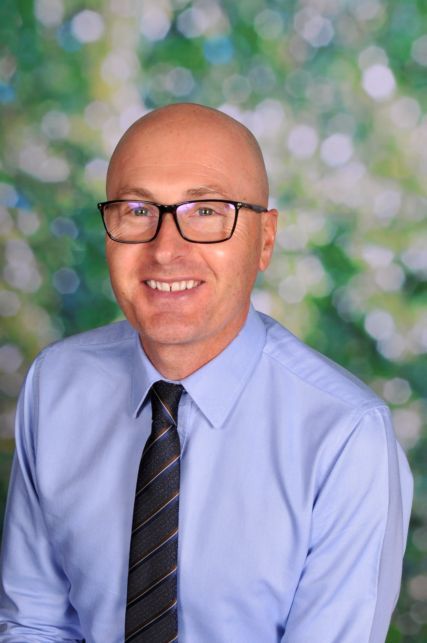 Westley Road, Birmingham, West Midlands B27 7UQ
0121 706 2165
enquiry@acocksgreen.bham.sch.uk